i am so sad to see you go. really, i am. when i realized christmas music was no longer playing on the radio i died a little inside. a lot more took place than i could fit into my
12 days of christmas
, so here it is... a holiday brain dump, if you will.
[thanks,
shauna
, for the idea]
first of all, i realized that the 12 days of christmas are supposed to lead up to christmas, coming to an end on christmas eve. oops.
i spent lots of time with some of my favorite cousins [plus my aunt and uncle]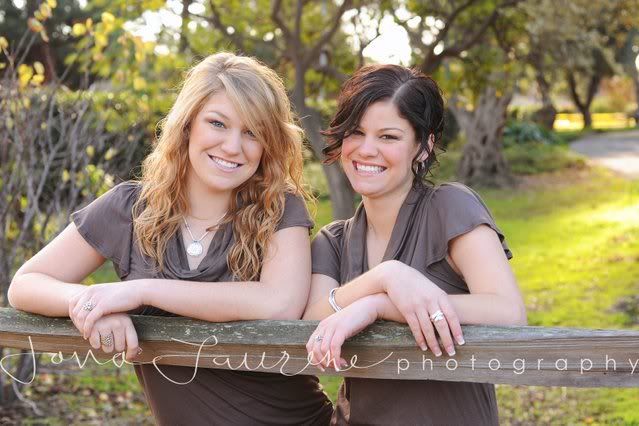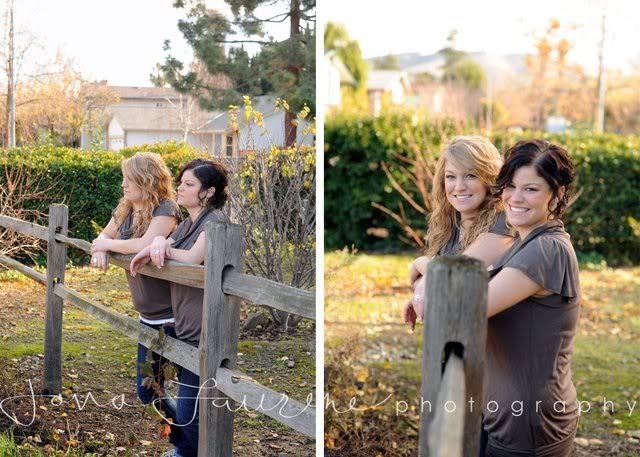 i've always wanted to ice-skate in an outdoor rink and i finally got to! we went to san francisco on christmas eve and didn't let a little, or a lot, of rain stop us from skating our little hearts out. now i can look forward to the christmas i spend ice-skating in rockerfeller center in new york.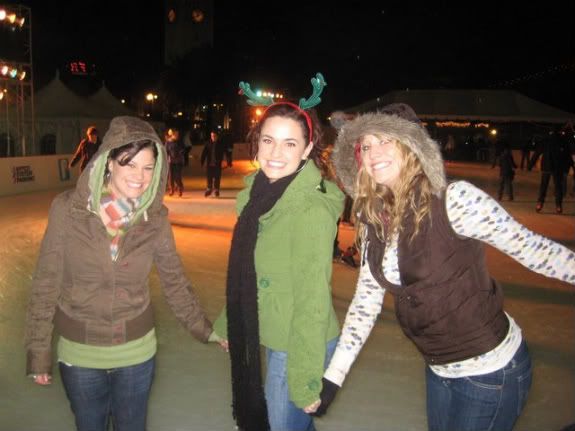 by the way, christmas eve is a fabulous day to go check out the city - most everything closes early, so the streets are nice and empty. but it is kind of a pain when the restaurant you want to eat at tells you the wrong closing time on the phone. good thing in n' out burger never lets you down.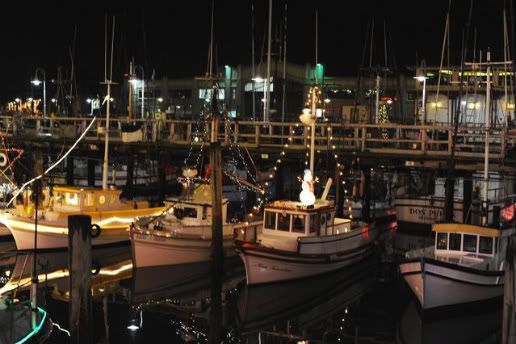 i've been on a steady diet of sugar for about 3 weeks now. really, i made 3 different batches of sugar cookies this holiday season, staying up past 2 in the morning each time. i'll have to learn to be more efficient in baking next year. and, the 50 boxes of see's candy we received at work didn't help with my sugar diet either.

sometimes i love my grown up job. for example, the week of christmas i worked exactly 6 hours, but got paid for a full week of work. [i used 2 of my paid vacation days, our office was closed 2 days for the holiday, and the one day of the week i showed up for work, the office closed early]. hooray for being on salary! this week, our office is only open 2.75 days. hopefully i don't have a hard time adjusting when i have to start working a 40-hour week again.


i am also in love with the temple at christmastime. i went twice this year.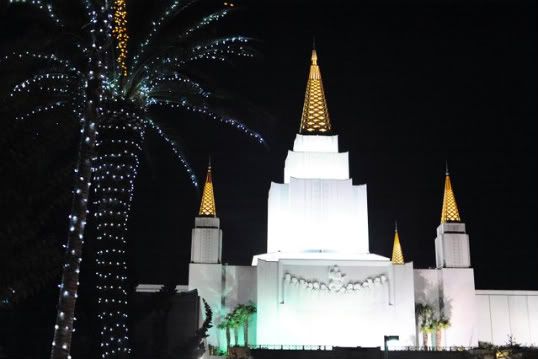 i'm kind of in love with taking picture in mirrors. maybe it's because those are the only kind of pictures i can take myself and still be in them.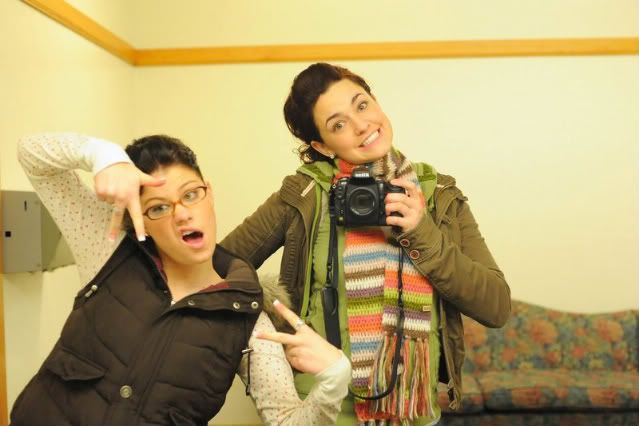 and i am in love with the new taylor swift cd. if it had her song "i'd lie" on it, it would be perfect.

i found the cutest pair of flat boots for $50 and bought them for myself as a christmas present. my dad said they remind him of the cat's boots on shrek. my cousin said they look like pocahontas boots. at least no one has said that they're ugly.
i did miss this family on christmas, though, and can't wait for them to come back. and i'm a little jealous that their christmas was white. the only white christmases i've had, i can't remember. but i'm sure i'll have one before i know it.
well, holidays, as much as i'll miss you, there is still a lot to look forward to.
like the new year, for example :)
until next december...
jana